Staff & Leadership
Want to say hello to the leadership team at Freedom Church? Got questions? Contact us by clicking here.
Harry "Junyah" Quemado - Lead Pastor
Junyah Quemado has served as Freedom's lead pastor since 2014. Junyah is married to his wife of 22 years, Cory. They have 2 boys ages 18 and 15 and a dog named Pono. A hobby of his is video editing/vlogging. If you are interested, you can ask him about his YouTube channel.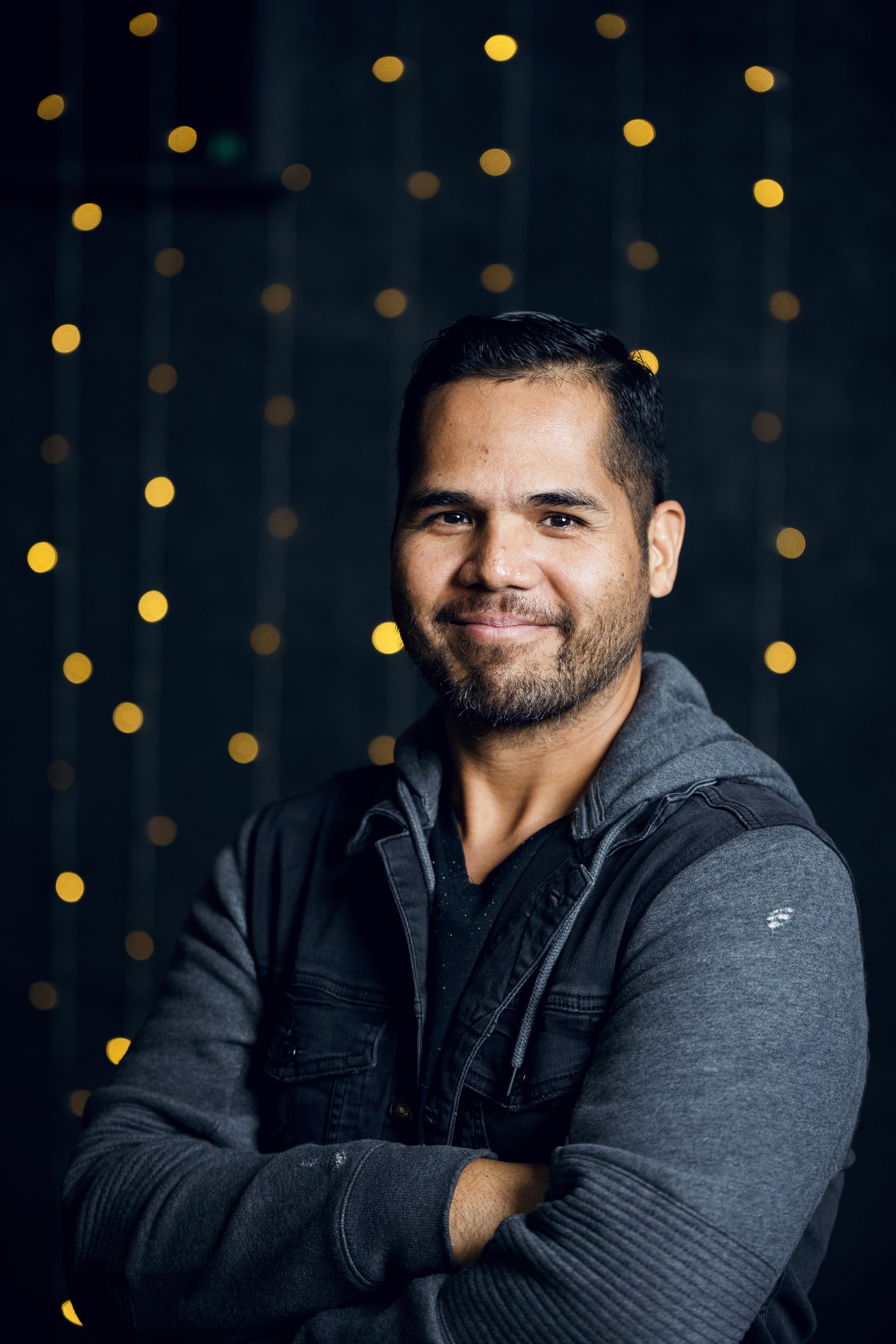 Cory Quemado - Creative Design
Cory Quemado has served at Freedom in various ministries. She also serves along side her husband Pastor Junyah in leading the church. She loves to help people "find their fit" at Freedom Church. She is very handy with power tools and has a beautiful imagination and creativity!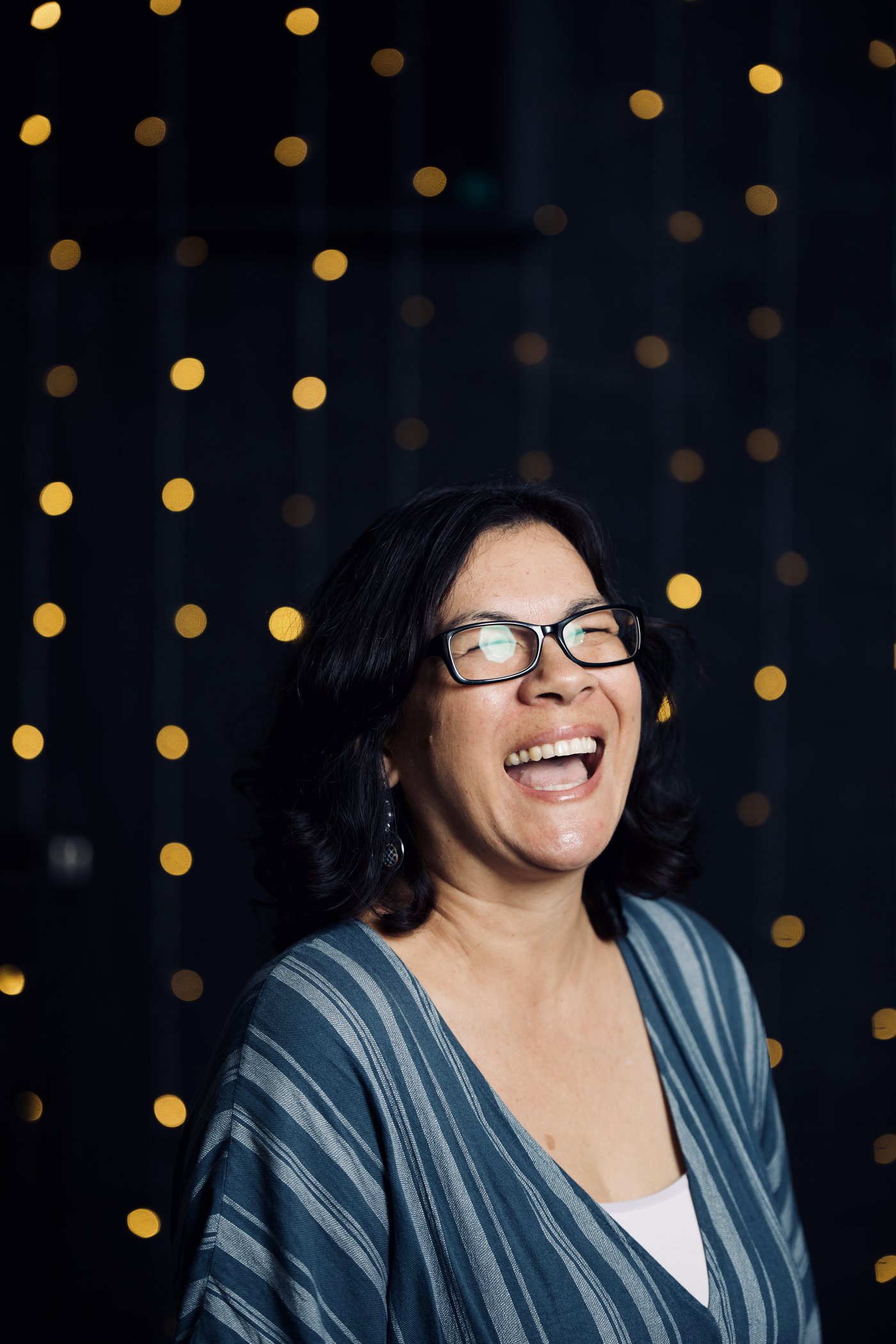 Calee Leong - Associate Pastor/Missions
Calee Leong is on has been a part of Freedom Church for over 25 years. Calee has always looked to serve others and to help others grow in the Lord. Calee has a heart for missions and a heart to take people on mission trips to see them grow and experience the power of God. Her favorite color is yellow.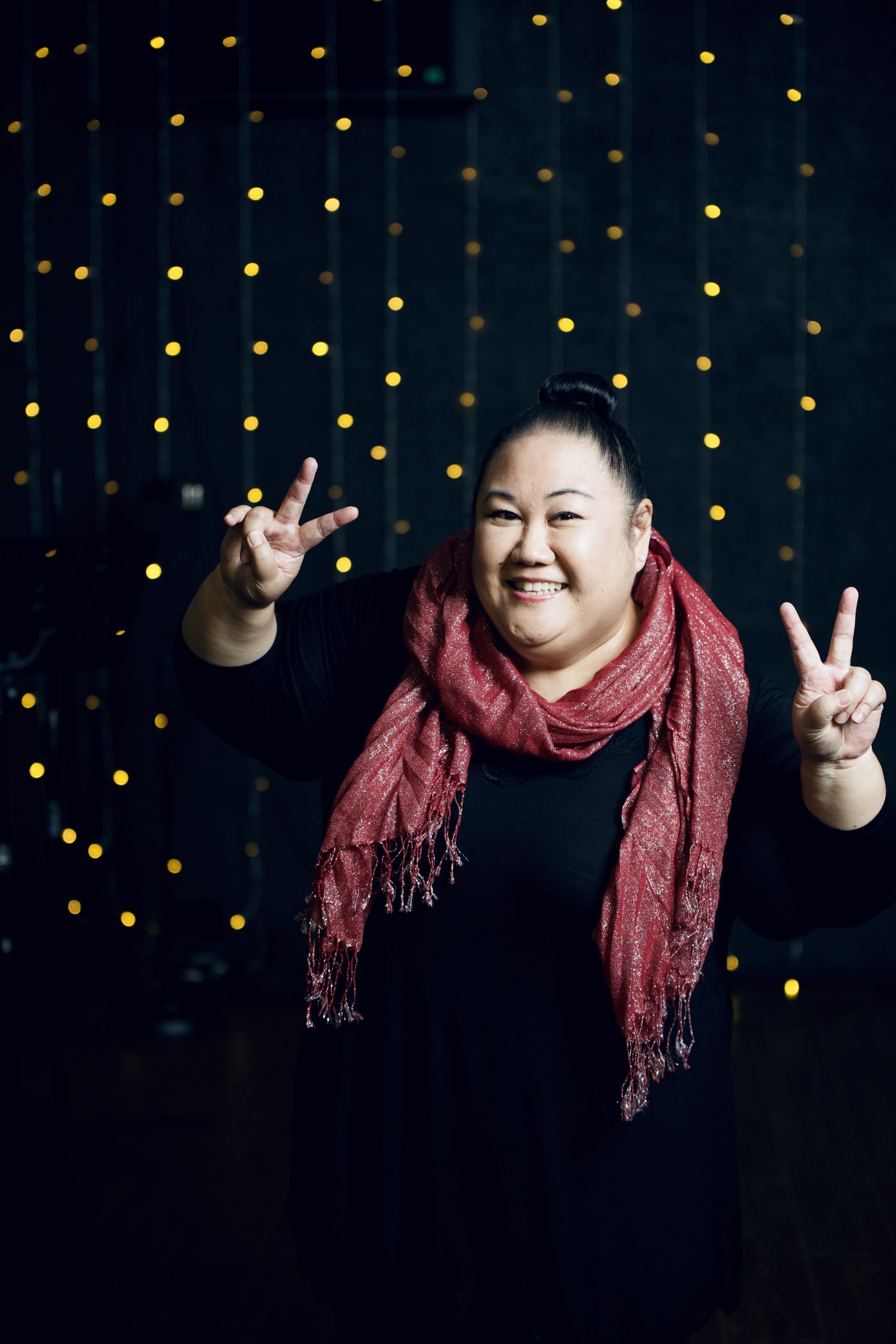 Garret Shon - Associate Pastor/Life Groups
Garret Shon was a part of the "planting" team that started the church 27 years ago. Garret has a heart of a shepherd and a sense of humor like no one else on staff. One thing he enjoys doing is finding "random" pennies on the ground when he goes out running.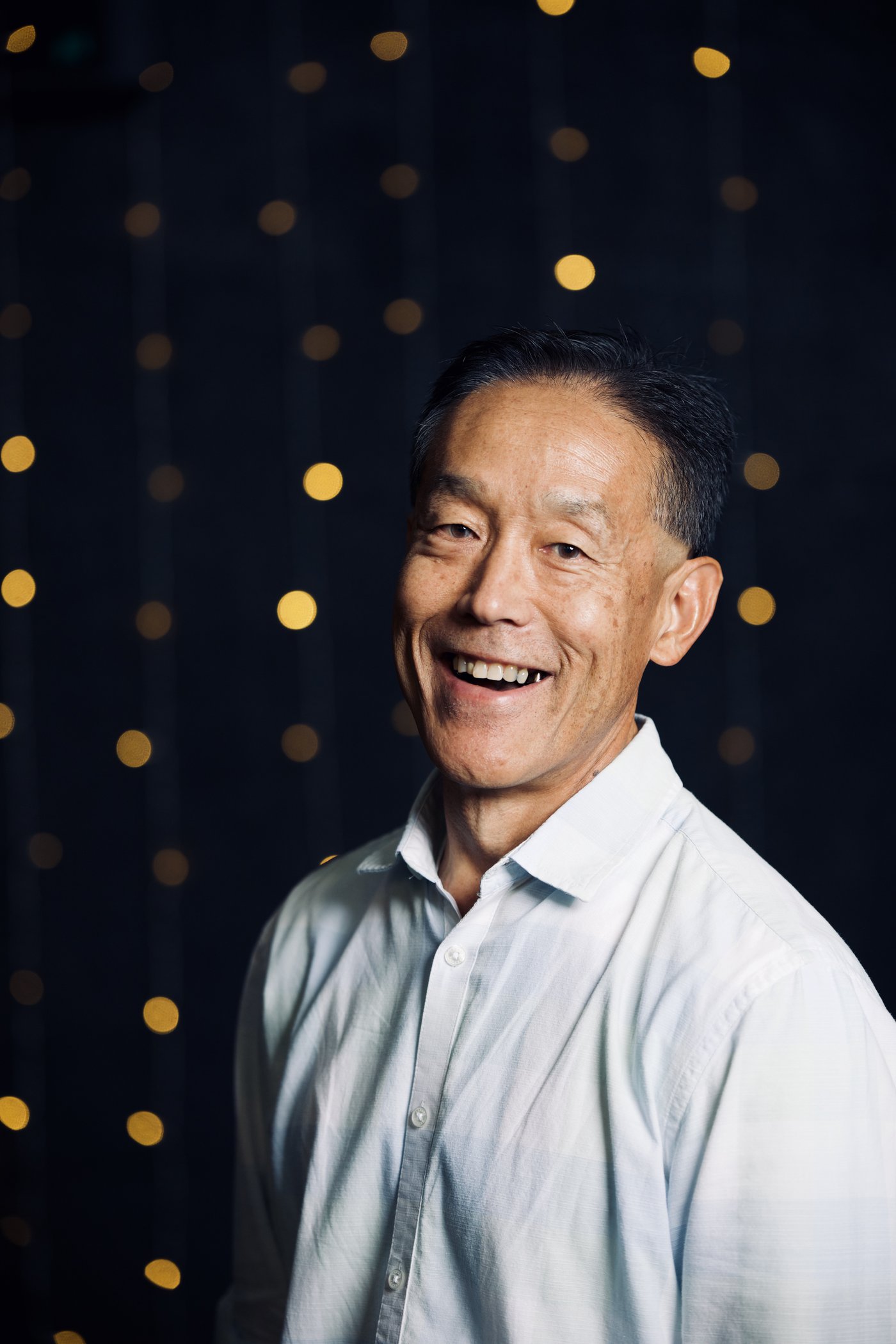 Michael Rodriguez - Equipping/Growth Track
Germaine Escoto - Childrens Director
Germaine Escoto joined the Freedom Church leadership team in 2018 as the director of Freedom Kids ministry. Germiane is so passionate about seeing our young people hear Gods words and get excited about God. Germaine is also an excellent mother of two boys who love acting and performing arts. her husband Lester is known to be an excellent chef.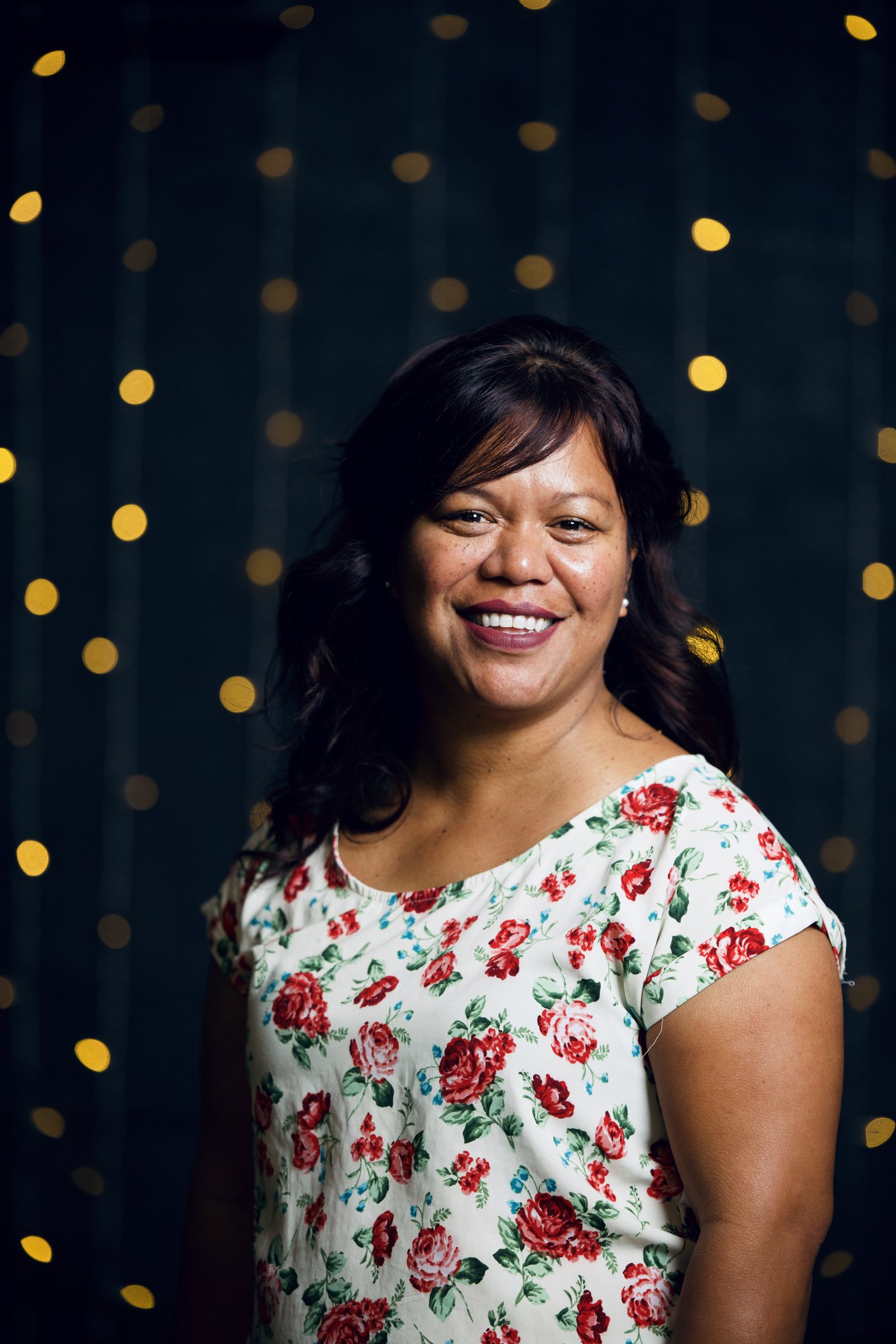 Pua Shon - Prayer Ministry
Pua Shon has a heart for prayer. Pua loves to see people experience the power of God through prayer. Pua also has a passion to share the word and minister to people she meets everyday. As a former hula performer, she loves to worship God through dance.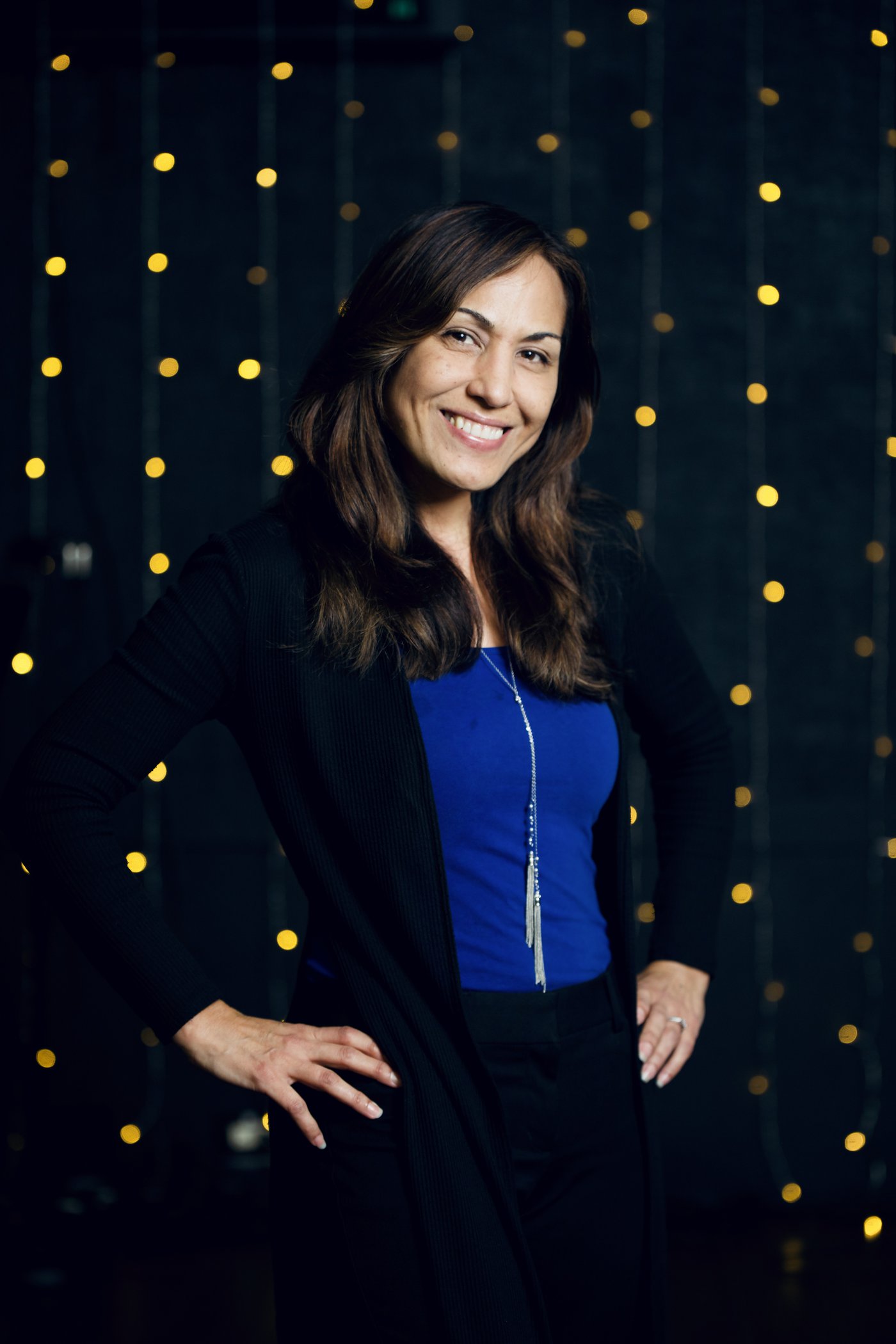 Michele Pagdilao - Administrative Assistant
Michele Pagdilao loves to serve others. Michele does a lot "behind the scenes" and really doesn't look for the spotlight. Her and her husband Mark have two incredible sons and they have raised them to love the Lord. One thing you should know is that if you need a dog sitter, don't ask Mich because she is afraid of dogs....lol.